Altair Astro, iOptron, Pegasus Astro & SkyVision France
Atik Cameras
365 Astronomy
BBC Sky at Night Magazine
David Hinds - Celestron, Baader & 10 Micron
Ian King Imaging & Hitec Astro
NPAE Precision Astro Engineering
Orion Optics
Peak2Valley Instruments
Pulsar Observatories
Rother Valley Optics
SolarSphere
Starlight Xpress
Track the Stars
Tring Astronomy Centre
Widescreen Centre
W & W Astro
Paul Money - 'Adventures with my Telescopes'.

Niels Haagh - 'Astronomy with AZ mounts'.

Dr Paul Abel - 'Observing Venus: A Guide for Visual Observers'.

Gary Palmer - 'Solar Imaging & Observing'.
Dr Robin Glover - 'Deep Sky CMOS Imaging'.
Damien Peach - 'High Resolution Astrophotography'.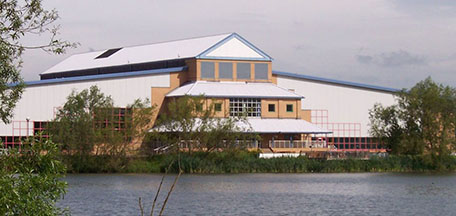 Travel info
A completely free astronomy show
The Practical Astronomy Show is a one-day show on the 9th of March 2019 at the Kettering Conference and Exhibition Centre.
The show aims to bring a selection of leading astronomy businesses, organisations and educational institutions together under one roof, for one day. Astronomy products and services will be available for purchase from various stands.
The show is free to attend, and there will be free talks* about the practical aspects of astronomy, with an emphasis on using and getting the best out of astronomy products.
Organisations involved in astronomy education, outreach and tourism will be available to meet and greet the general public.
The show caters for all levels of practical astrophotography and visual astronomy. We hope that no matter what your experience level, there will be something interesting for you at the show.
* Talks cannot be booked in advance. Tickets for the talks will be available at the show, strictly on a one-per-person basis.
The practical astronomy show is organised by John Timmins and Nick Vermeulen, both passionate amateur astronomers since childhood, and since then, owners of astronomy companies Peak2Valley and Altair Astro.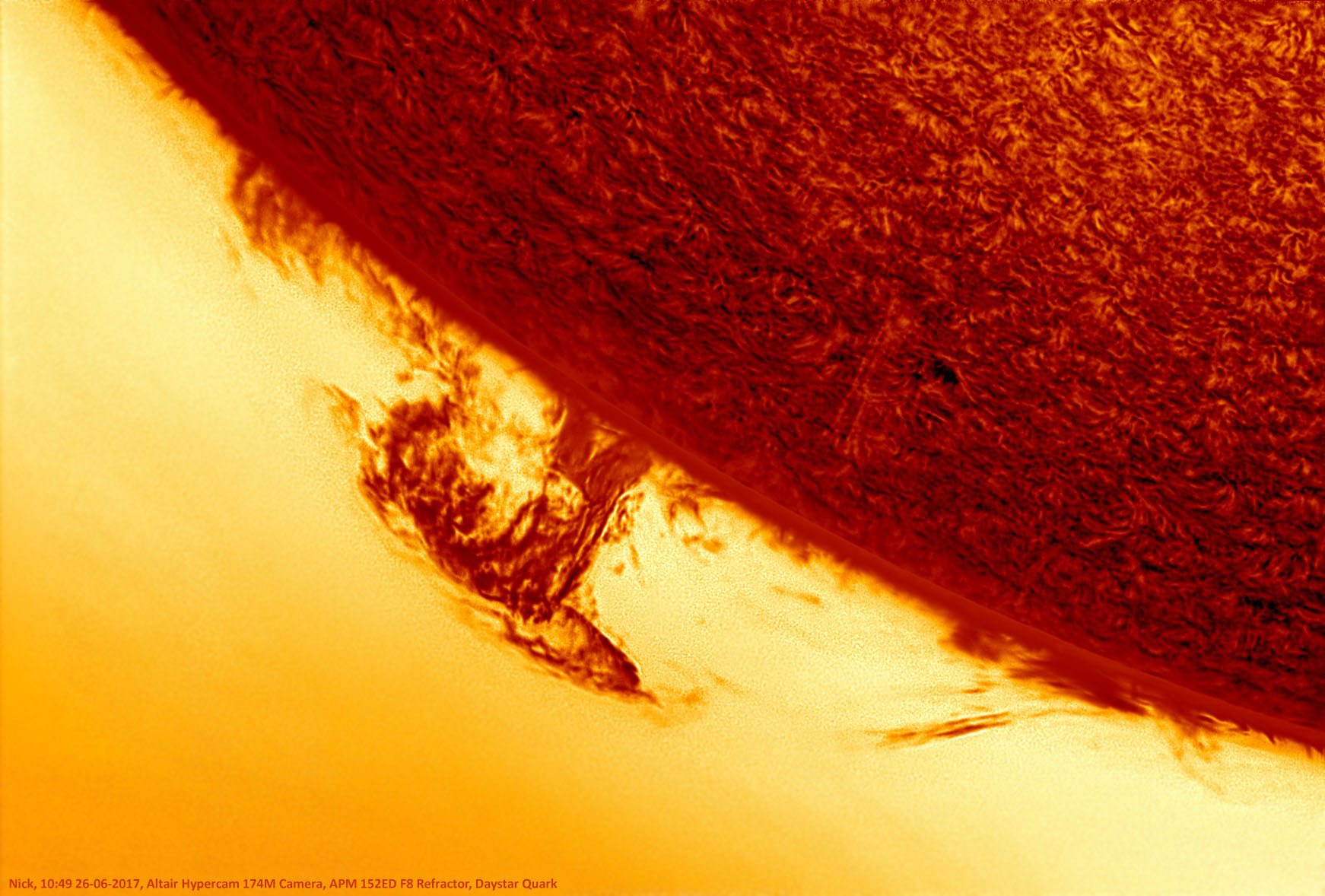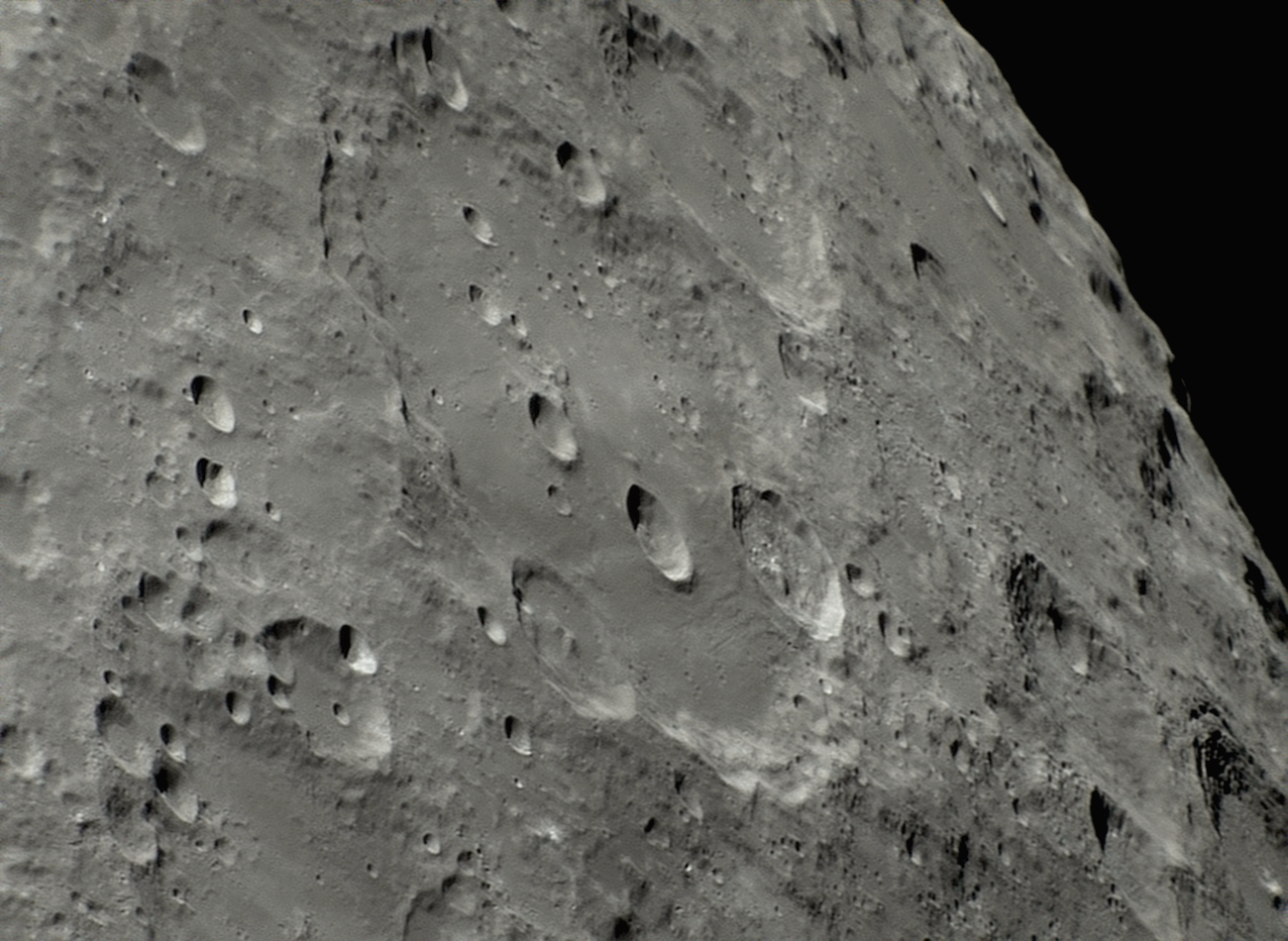 Facebook
Join our Facebook Page for show updates and news